For over 35 years we have worked with businesses to have the right products at the right time for your success. We know how critical it is to have your products available at the time you need them. Our dependable services offer just that.
Whether it be urgent medical specimens, machinery parts, construction, electronic, heating and cooling or simply documents we have you covered.
With 3 daily trips to the Northern Hills communities, daily service to Southern Hills communities including Newcastle, Wyoming and daily service East to Wall and Philip we have created a network that has allowed smaller cities to benefit greatly from the products and services offered in larger Rapid City.
We have been successful in setting down with businesses and discussing their needs and actually tailoring routes based on their requirements. We have been very fortunate to partner up with several large corporations that have trusted us with all of their delivery needs.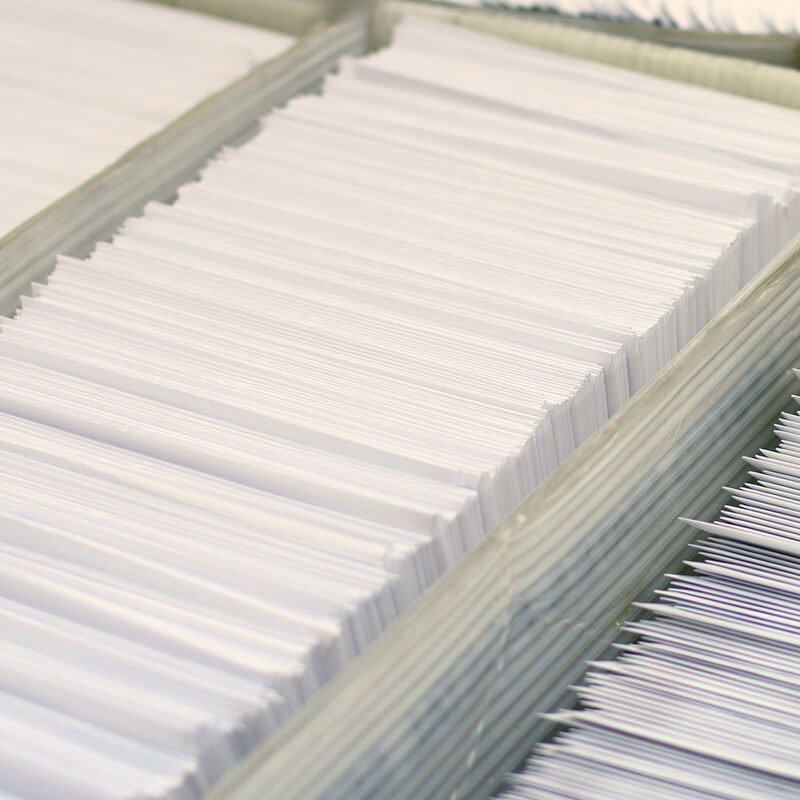 Other services offered include mail routes designed to pick up mail from letters to large bulk mailings to the Postal Facility and have several local mail routes in the morning and afternoon.
Have an Emergency??? We have you covered there as well, offering Hot Shot service within a 200 mile radius of Rapid City we have drivers available that can go at a moment's notice.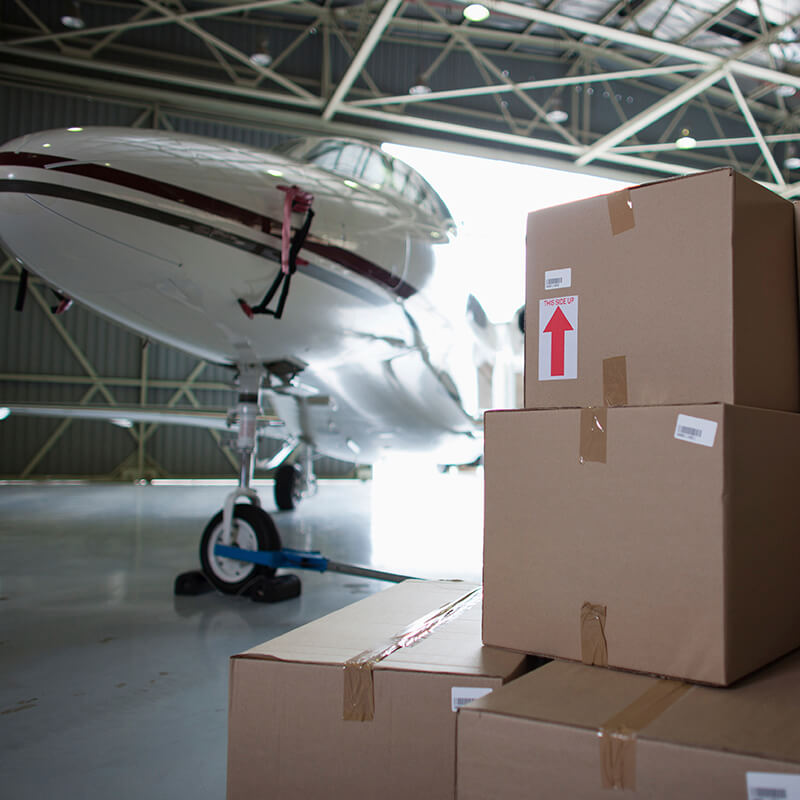 We have the good fortune of being the dedicated delivery agents for several Nationwide Air Freight Companies that offer critical service 24 hours per day 365 days per year.
Whether it is big or small, from envelopes to boxes we know the importance of each and every piece of cargo and treat them all as critical. For your peace of mind and protection we are a bonded and insured motor carrier.
Rates
| | | | | |
| --- | --- | --- | --- | --- |
| Weight | Tariff | Fuel | Total | Departure times from Rapid City: |
| | | | | Leaving Rapid City @ 6:00 AM / Monday thru Friday |
| | | | | For: Sturgis, Whitewood, Belle Fourche, Spearfish, |
| Dentist | $8.00 | 1.20 | $9.20 | Deadwood, Lead, Hot Springs, Custer, Newcastle, Hill City |
| 00 - 10 Lbs | $11.50 | 1.73 | $13.23 | |
| 11 - 30 Lbs. | $12.75 | 1.91 | $14.66 | Leaving Rapid City @ 9:00 AM / Monday thru Friday |
| 31 - 50 Lbs. | $13.75 | 2.06 | $15.81 | For Kadoka / Wall and Philip |
| 51 - 70 Lbs. | $15.25 | 2.29 | $17.54 | |
| 71 - 90 Lbs. | $16.25 | 2.44 | $18.69 | Leaving Rapid City @ 10:30 AM / Monday thru Friday |
| 91 - 100 Lbs. | $16.75 | 2.51 | $19.26 | For: Sturgis, Whitewood, Belle Fourche, Spearfish |
| 101 – 120 Lbs. | $17.25 | 2.59 | $19.84 | |
| 121 – 140 Lbs | $19.25 | 2.89 | $22.14 | Leaving Rapid City @ 12:00 Noon / Monday thru Friday |
| 141 – 160 Lbs. | $22.25 | 3.34 | $25.59 | For: Sturgis, Whitewood, Belle Fourche, Spearfish, |
| 161 – 180 Lbs. | $23.25 | 3.49 | $26.74 | Deadwood, Lead |
| 181 – 200 Lbs. | $25.25 | 3.79 | $29.04 | |
| 201 – 220 Lbs. | $26.25 | 3.94 | $30.19 | Leaving @ 12:00 Noon for: |
| 221 – 240 Lbs. | $30.25 | 4.54 | $34.79 | Ellsworth Air Force Base |
| 241 – 260 Lbs. | $31.25 | 4.69 | $35.94 | |
| 261 – 280 Lbs. | $33.25 | 4.99 | $38.24 | Local deliveries starting @ $8.00 |
| 281 – 300 Lbs. | $35.25 | 5.29 | $40.54 | |
| 301 – 320 Lbs. | $37.25 | 5.59 | $42.84 | Oversized shipments will be charged by dimensions |
| 321 – 340 Lbs. | $39.25 | 5.89 | $45.14 | |
| 341 – 360 Lbs. | $41.25 | 6.19 | $47.44 | Extra Charges: |
| 361 – 380 Lbs. | $43.25 | 6.49 | $49.74 | Mileage Charge $1.00 Per Mile |
| 381 – 400 Lbs. | $45.25 | 6.79 | $52.04 | Residential Fee $3.00 / COD Fee $4.00 |
| 381 – 400 Lbs. | $45.25 | 6.79 | $52.04 | Residential Fee $3.00 / COD Fee $4.00 |
Rapid Delivery
29 Main St,
Rapid City, SD 57701